About us
At XSLAB we provide a full-stack ARM server solution, starting from low-power multi-core ARM Server H/W to S/W, and even cloud services, all aimed at creating a better world.
Read more
Channels
Please visit our various channels.
Get informations and meet VORA.
Core Value
eXtra, Special, Link, Advance,
Broad. We will continue to embrace
new challenges and never settle.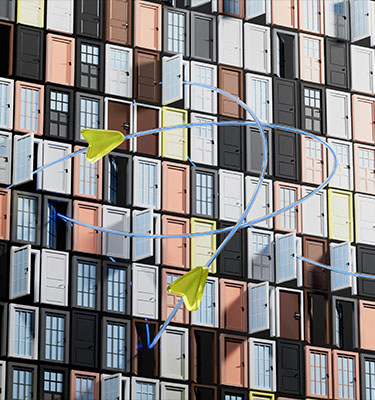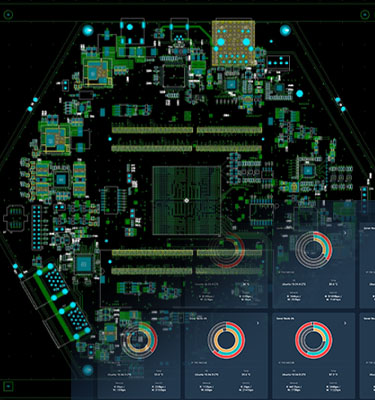 ARM Servers & A.I.
Products